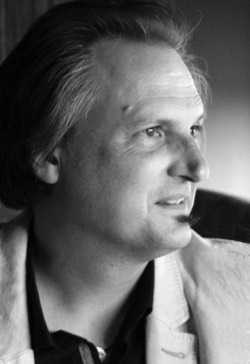 T.Collins Logan is the creator of the
Integral Lifework
system of transformative practice, and the
Level-7
political economy that evolved out of that integral approach. He is a patient advocate, author, instructor, life coach, practitioner of alternative healing arts, lifelong student of philosophy, psychology and diverse faith traditions, and Perrenialist mystic.

A San Diego resident since 2002, T.Collins is also an avid hiker, photographer, and explorer of new ideas.

Contact information:

[email protected]

PO Box 221082, San Diego, CA 92192


Many books and essays by T.Collins Logan are available for free DjVu download at
Archive.org
. Some titles are also available as searchable, full online previews at Publitas.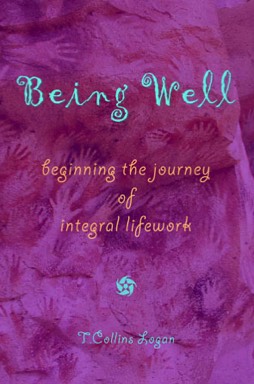 T.Collins Logan's latest book on
Integral Lifework
,
Being Well
, explores a multidimensional approach to wellness and wholeness in a simple, straightforward way. It is written so that anyone — of any age and all levels of experience — can benefit from the principles of Integral Lifework.

What sets
Being Well
apart from many other approaches to wellness is its focus on the whole person. There are the traditional physical, emotional and mental aspects of well-being to be found here, but there are also things like having a sense of purpose, creating a supportive community, and encouraging inner spiritual vitality. In simple, straightforward language, T.Collins Logan describes a total of twelve dimensions that require our attention and care, and how to begin caring for them in loving and effective ways.
Being Well
then offers a path to a harmonious unity a way for all of these dimensions to relate to each other and thrive. But perhaps most importantly, T.Collins does not confine well-being to personal health and happiness, but describes it as part of a much larger vision. This vision includes the healing, growth and transformation of our relationships, our community, and society as a whole. All of this is achieved with tools and habits anyone can learn, and relies on the strength and potential everyone has within.


Being Well
is available at
Amazon.com
in both
print
and
Kindle
f
ormats. You can also explore a searchable online preview
here
.